Additional Information
FAQs
Frequently Asked Questions
What is the model name?
Tsugami model names painted on the front of the machine. Examples: B0205-II, SS20, TMU-1.
Where is the serial number?
The serial number can be found on the front lower left or right of the machine, depending on the model.
Tsugami B0205 Chucker Convertible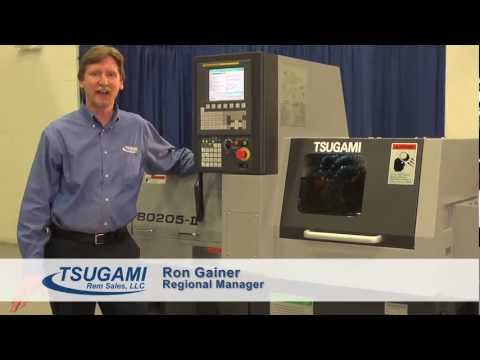 More about Tsugami
Tsugami/Rem Sales Service
Technical Equipment directly services Tsugami machine tools. Our factory trained service technicians provide the assistance you need for emergency repairs and scheduled maintenance.
To expedite service, we require basic information about your machine. An online form is provided here to help us collect vital data. A response will be issued by e-mail or phone-- your preference!