Additional Information
Makino Video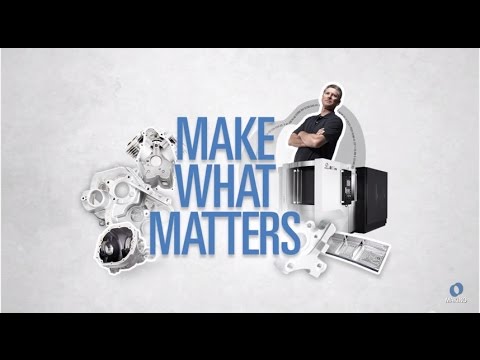 Other Resources
Makino Parts
Technical Equipment supplies OEM replacement parts for Makino machine tools.
Our strong working relationship with Makino allows us to provide OEM replacement parts for your machine tools promptly and reliably.
Please use the online form provided here to supply information needed to fulfill your parts request in a timely manner.